When visitors purchase classic movies and vintage television shows on VHS and DVD from our shopping cart, >Affiliates earn 10% of any SALE that they refer.

Here are some tools you may want to use if you become an affiliate (I haven't tried any of them yet:
FREE WEBSITE BUILDERS WITH FREE HOSTING
ZOHO: Create your own free website without ads, Once you have created your website you must call them if you want to add a hyperlink.

WEBSTARTS: Create your own free website without ads,

I will add more tools later.
---
Sign up to join our affiliate program: Click here to sign up to become an affiliate

Already an affiliate? Sign in here: Click here to sign in
---
WRITE, EMAIL, OR CALL US
Ebony Showcase Theatre & Cultural Arts Center, Inc.
P.O. BOX 431375
Los Angeles, CA 90043
323.393.3744
708-789-8192
Send us a message.
---
Click the image below to make a free phone call to Valarie.
KEEP THE LEGACY ALIVE
We are a historic 501(c)(3) non profit organization. Please support our efforts to maintain our Legacy. Visit our online stores and our ticket site and please read this page to find out other ways to help us.
---
STORES & TICKET SITE
---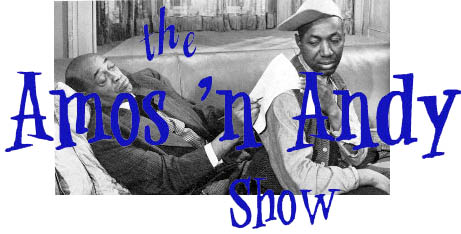 ---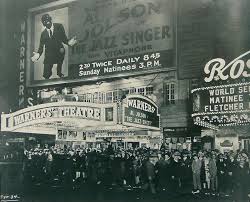 ---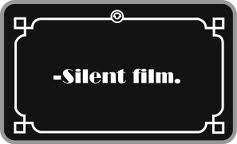 ---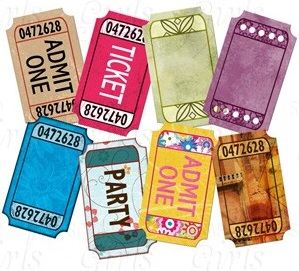 ---
---
---
GREAT SAVINGS ON MOBILE SERVICE
Plus an Opportunity to Raise Money for Your Church, Your Non Profit, or Your Projects & Your Dreams
---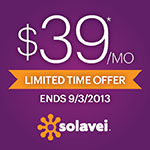 Click to visit our Solavei website
Looking for a deal on mobile service? I found a great one! Solavei is offering 3 months of unlimited mobile service for just $39/month, after the 3 month offer is over, you pay the regular price of $49.95 a month. That's great savings on great mobile service! Sign up today. This amazing offer ends September 3.
Solavei provides a great opportunity to raise money for your church, group, or non profit organization
or a great source of income for you..
I changed our cell phone service to Solavei because Solavei is the only mobile service provider that offers you the opportunity to effectively remove your monthly phone bill, and even create an additional stream of monthly income.

They do this by giving you a free solavei website and paying you to spread the word, instead of paying for expensive forms of advertising. It's not just a new way of doing business - It's a revolutionary concept that puts the value on people and making their lives better.
Valarie Stewart
P.S. Please make sure that our charity gets credit for your membership by using the link on this page if you decide to take advantage of this offer, or contact me at 323-393-3744 and I will personally sign you up.

Valarie Stewart

Remember to make a request if you cannot find what you are looking for, I may be able to find it for you.